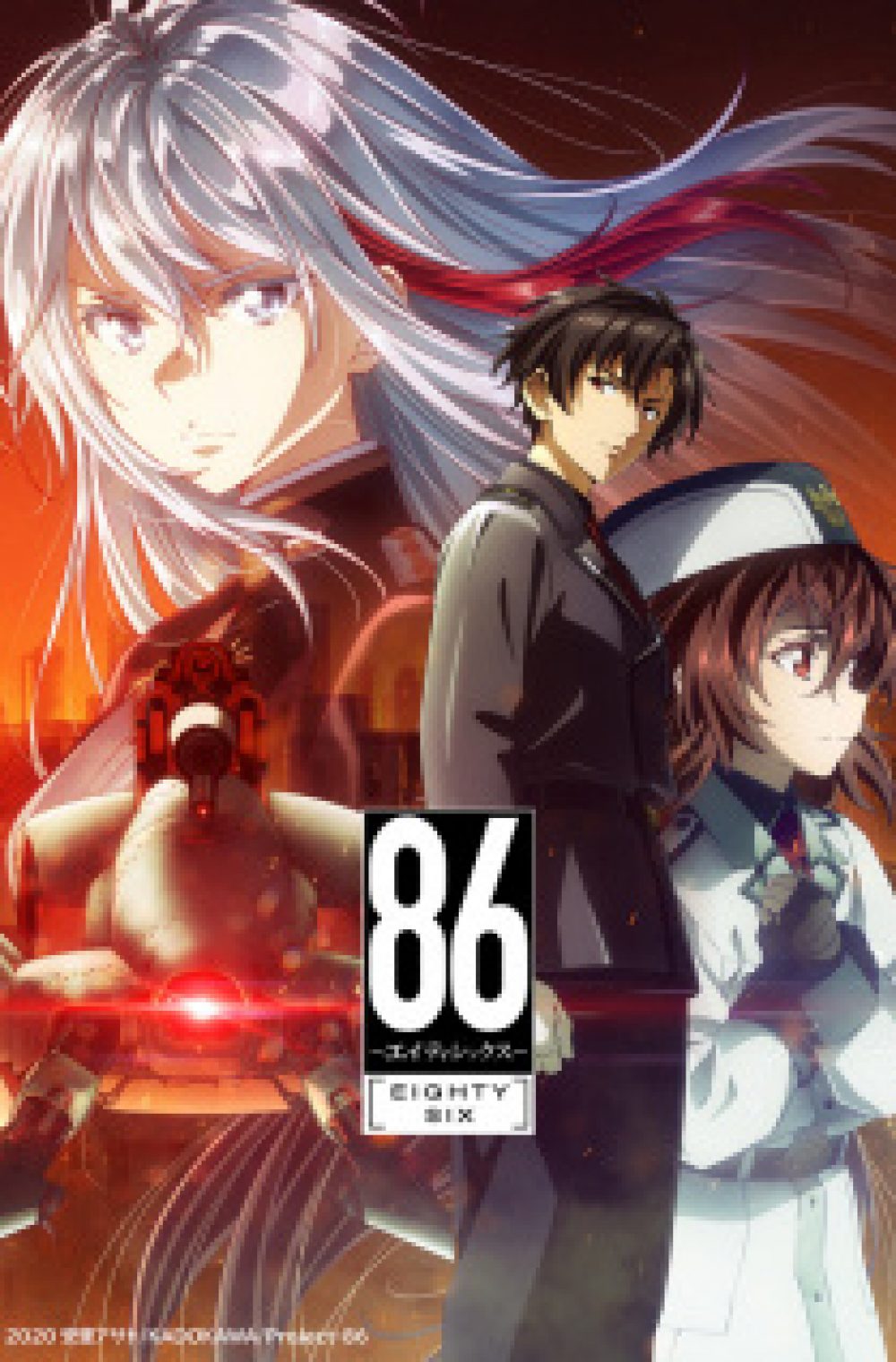 Summary
Unfortunately, Lena has been demoted from major to captain level. She used the military mortars illegally during her last mission which she did along with the Spearhead Squadron. Not only that, but Lena still can't take the thought of her friends out of her mind, who all decided to go out of Eighty-Six league. They all left the Spearhead Squadron to look for a better and safer place.
A-1 Pictures announced that the series 86 Season 2 will continue in October 2, 2021, with 12 episodes in the second half.
The eleven-part first half ran from April 10, 2021, to June 19, 2021.
The anime series is based on the light novel of the same name by Asato Asato, which has been published by the Japanese publisher Kadokawa since February 2017 with illustrations by Shirabi. An English-language release will be made by Yen Press. The eighth volume will be published on July 20, 2021.
Related Anime
Prequel: 86
Tags: 86 Season 2 anime, Watch 86 Season 2, Watch 86 Season 2 Online, Watch 86 Season 2 English Sub, Download 86 Season 2 English Sub, Stream 86 Season 2, 86 Season 2 English Sub, 86 Season 2 Episode 1 English Sub, 86 Season 2 Anime Free English Sub, 86 Season 2 Ep 1 English Sub, 86 Season 2 Ep 2 English Sub, 86 Season 2 Episode 12 English Sub, Watch 86 Season 2 anime,