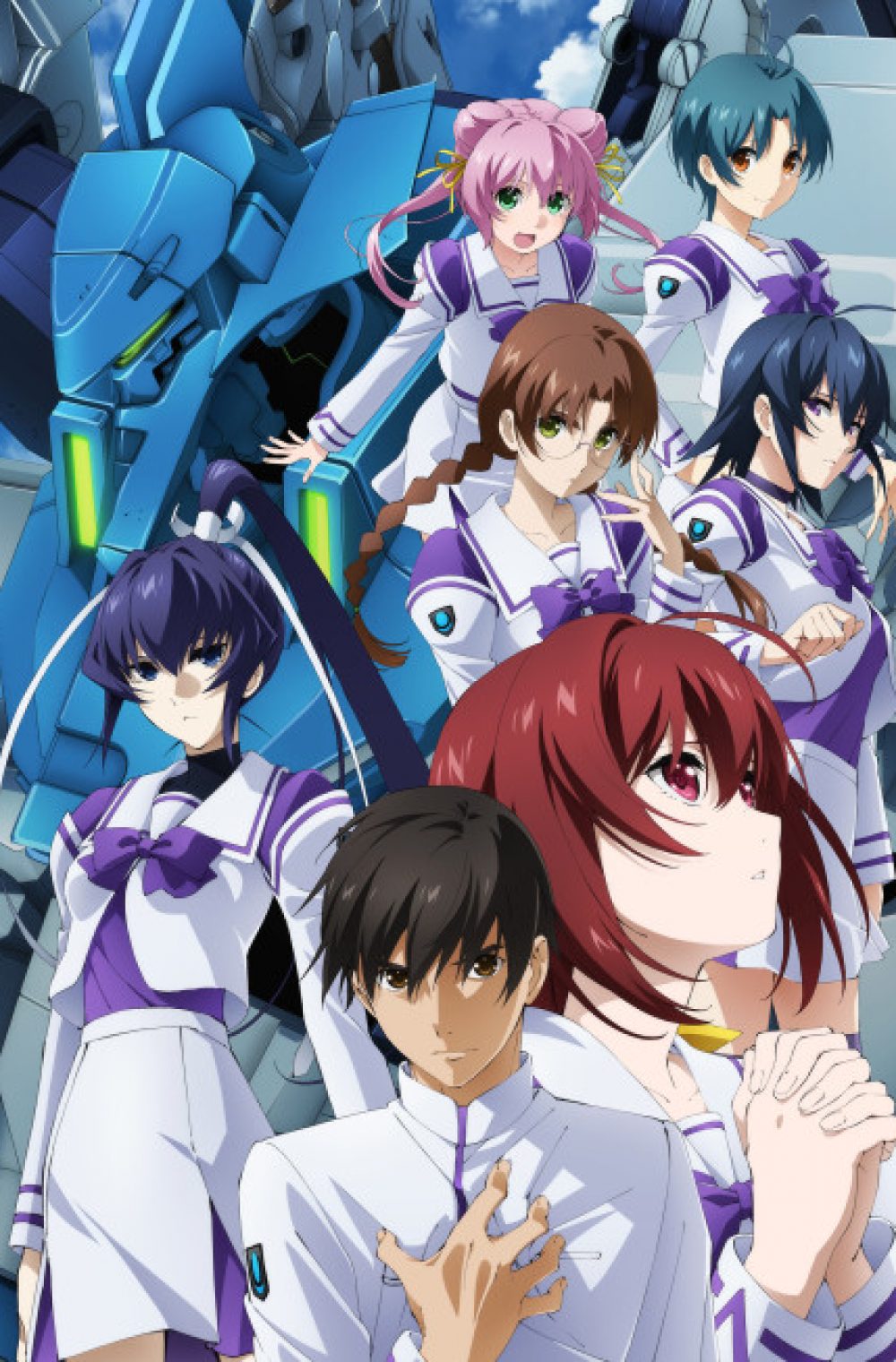 Summary
The inspiration for Attack on Titan, now animated!
A story of the bonds between those who fight, in a world pushed to its limits. On one of the countless parallel worlds that exist throughout spacetime, humanity has fought a decades long war against the BETA, hostile extraterrestrial invaders, using humanoid fighting machines called Tactical Surface Fighters. This is a story of how humanity lives and dies while on the brink of extinction…
In 1973, the invasion of an extra terrestrial life form, the BETA, began a war that has driven mankind to the brink of extinction. In an attempt to counter the BETA's overwhelming strength in numbers, mankind has developed the humanoid weapons known as TSFs, deploying them on the front lines of their Anti-BETA War all across the globe. However, mankind still lost the majority of Eurasia to the superior numbers of the marching BETA. For nearly 30 years, mankind has remained bogged down in its struggle against the BETA with no hope in sight.
Related Anime
Side story: Muv-Luv Alternative: Total Eclipse
Tags: Muv-Luv Alternative anime, Watch Muv-Luv Alternative, Watch Muv-Luv Alternative Online, Watch Muv-Luv Alternative English Sub, Download Muv-Luv Alternative English Sub, Stream Muv-Luv Alternative, Muv-Luv Alternative English Sub, Muv-Luv Alternative Episode 1 English Sub, Muv-Luv Alternative Anime Free English Sub, Muv-Luv Alternative Ep 1 English Sub, Muv-Luv Alternative Ep 2 English Sub, Muv-Luv Alternative Episode 2 English Sub, Muv-Luv Alternative Ep 3 English Sub, Muv-Luv Alternative Episode 12 English Sub, Watch Muv-Luv Alternative anime,