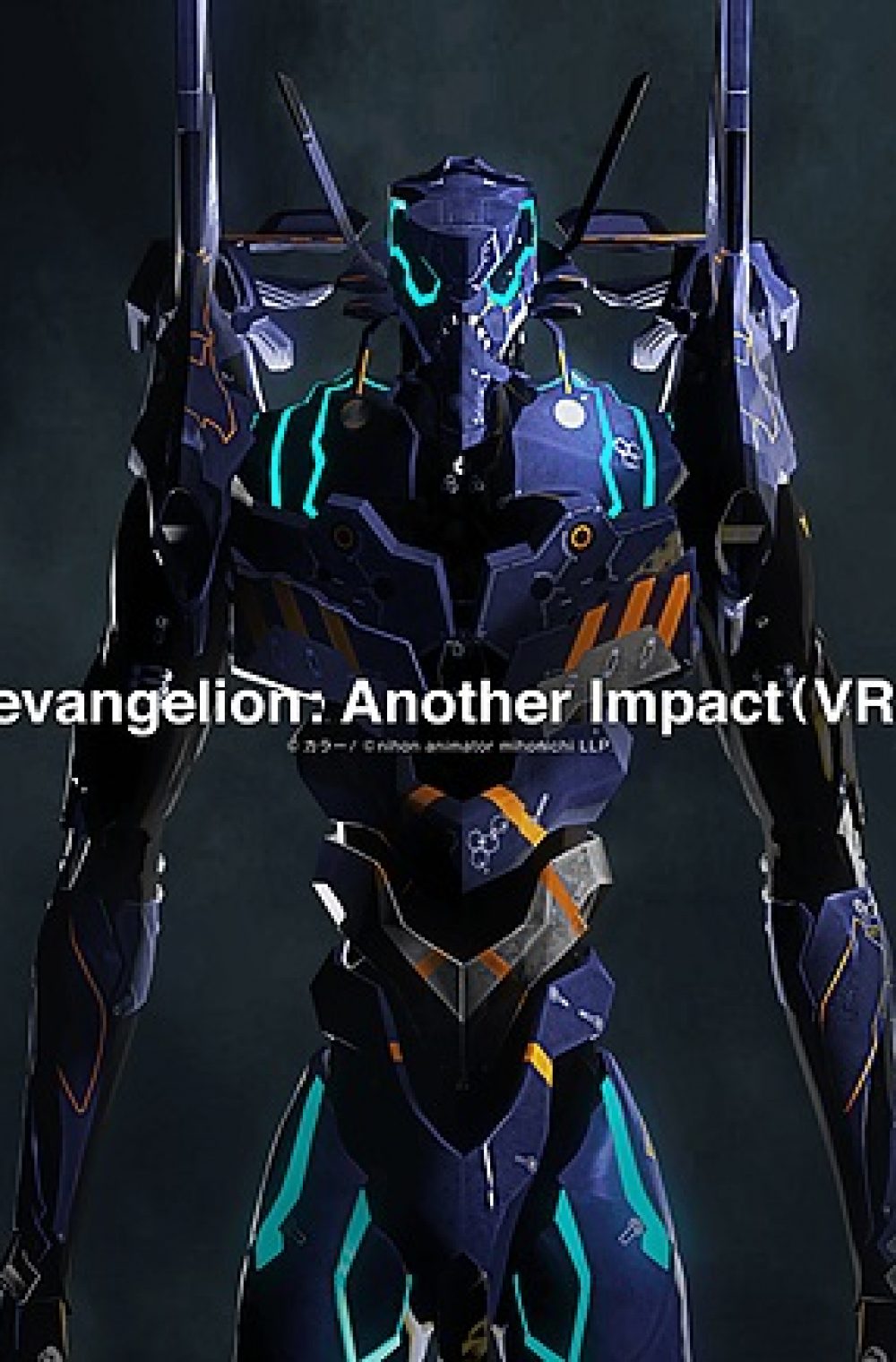 Summary
The all-consuming sense of scale of "evangelion: Another Impact (Confidential)", which was released in the 2015 Japan Anima(tor)'s Exhibition, gets retouched upon in all new short VR movie.
​Another time, another place. An activation test of a decisive weapon was underway. With its development and operational trials shrouded in complete secrecy, the Another Number – Unit Null, suddenly breaks free of human control and goes berserk.
​For what purpose was Another Number – Unit Null created?
​The story of an Evangelion's activation, rampage and howling in another world…
The short film series "Japan Anima(tor)'s Exhibition" presented by Studio Khara and Dwango. Original projects, spin-off projects, promotional films, Music PV, and VJ Films, etc… Various omnibus animations produced with love and energy, regardless of any genres. The digital distribution anime series bring opportunities for project development, R&D, human resources development, and free production under limited period and budget, to explore the possibilities of future film production.
Related Anime
Other: Neon Genesis Evangelion, Evangelion: 3.0 You Can (Not) Redo
Alternative version: Nihon Animator Mihonichi
Tags: evangelion Another Impact anime, Watch evangelion Another Impact, Watch evangelion Another Impact Online, Watch evangelion Another Impact English Sub, Download evangelion Another Impact English Sub, Stream evangelion Another Impact, evangelion Another Impact English Sub, evangelion Another Impact Episode 1 English Sub, evangelion Another Impact Anime Free English Sub, Watch evangelion Another Impact Ep 1 English Sub, Watch evangelion Another Impact Ep 2 English Sub, Watch evangelion Another Impact Episode 2 English Sub, Watch evangelion Another Impact kissanime