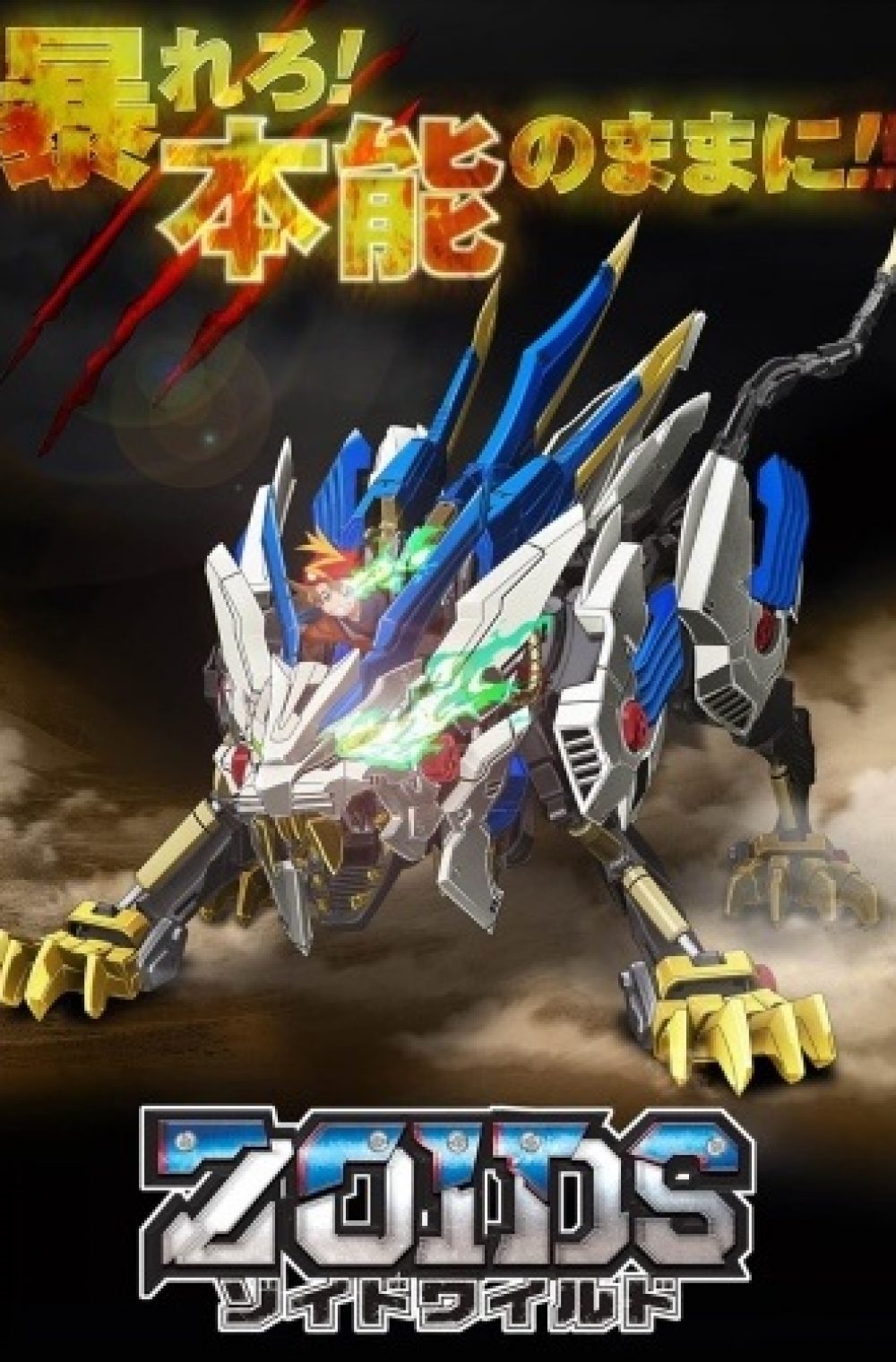 Summary
Zoids Wild (ZOIDS ゾイド ワイルド Zoido Wairudo) is an anime series based on the Zoids model kits produced by Tomy. It is the fifth Zoids anime and began airing on Mainichi Broadcasting System and Tokyo Broadcasting System on July 7, 2018 in addition to other networks. It will have an accompanying toy line, manga series, and video game for Nintendo Switch.
Zoids Wild is notable as being part of a major reboot of the Zoids franchise, twelve years after the release of Genesis.
Series background:
TOMY began producing teasers for Zoids: Wild in January 2018, with magazine advertisements in CoroCoro Comics showing a picture of a Zoid and stating an announcement was on the way next month. This was followed by a countdown timer on the landing page of TOMY's official website. The countdown timer simply had the letter "Z" and a two week duration.
The announcement was revealed on February 27, 11:30 am Japan Time. Place onto the Takara TOMY twitter feed were large block images translating roughly to: "New Zoids Series".
They subsequently revealed the major invlovement in all areas, Anime, Manga, Model Kits, Arcarde Games, Smartphone apps, and a Console game for the Nintendo Switch.
Tags: Watch Zoids Wild Online, Watch Zoids Wild English Sub, Watch Zoids Wild Episode 1 English Sub, Anime Zoids Wild Streaming Online