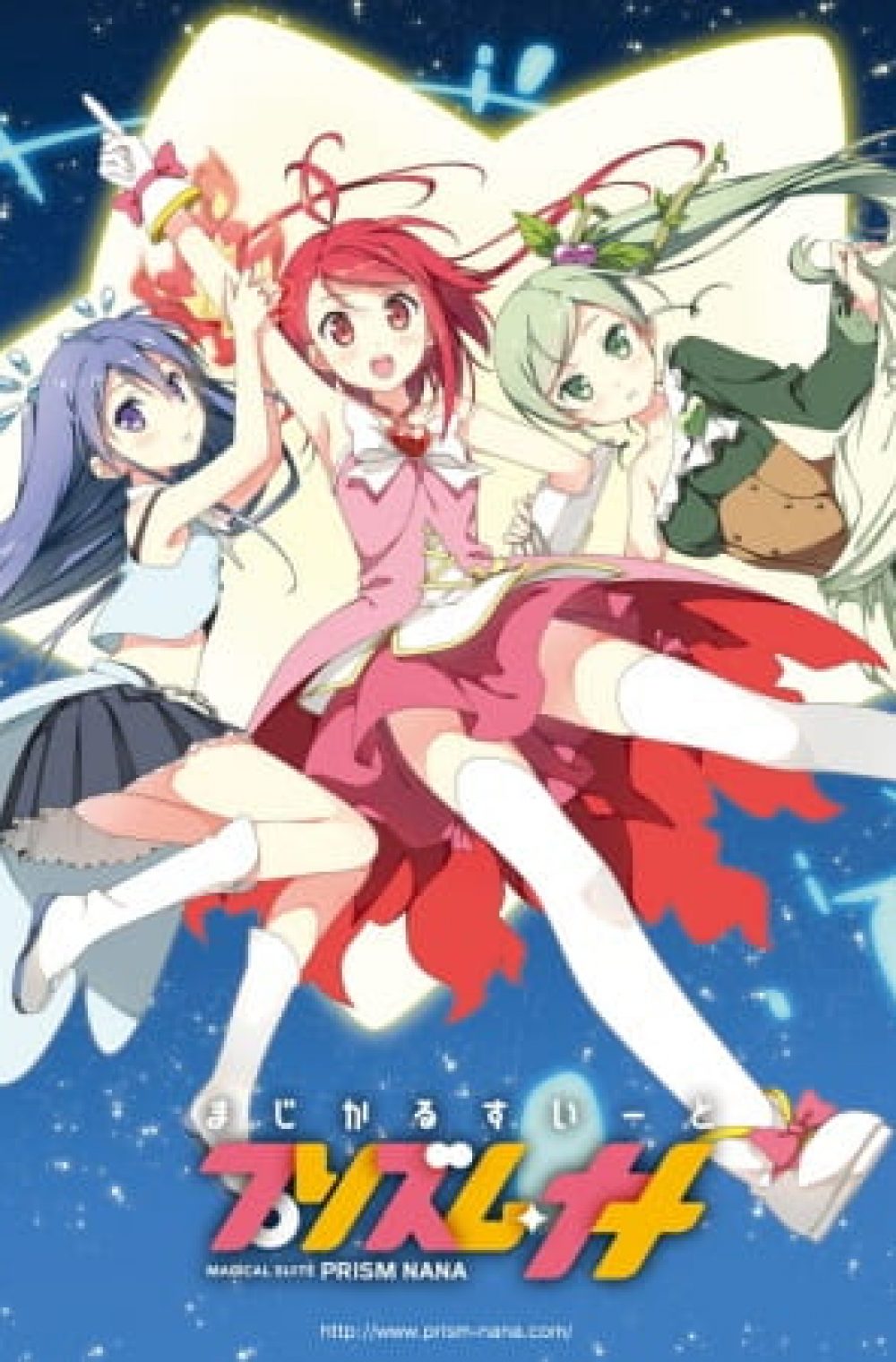 Magical Suite Prism Nana
Magical Suite Prism Nana
| | |
| --- | --- |
| Share | |
| Rating | |
| Genres: | Magic |
Summary
In a future not too distant from ours, Nanagoo City is a beautiful city in Japan surrounded by mountains and ocean-sides. The sensitive, adolescent girls who live there are each opening up doors to their own, unique possibilities. No one wants to forget the path they take to adulthood.
Originally, this is an Anime project by Shaft to promote Pachinko Slots machine using magical girl theme which gave birth to several MV and is combined into a Bluray package released at C85 named Magic Box. In 2015, Shaft has announced 7 OVA with no fixed release date.
Note: Episode 1 was never released for viewing, instead it existed as cutscenes used in Pachinko Slots machines.
Tags: Magical Suite Prism Nana anime, Watch Magical Suite Prism Nana, Watch Magical Suite Prism Nana Online, Watch Magical Suite Prism Nana English Sub, Download Magical Suite Prism Nana English Sub, Stream Magical Suite Prism Nana, Magical Suite Prism Nana English Sub, Magical Suite Prism Nana Episode 1 English Sub, Magical Suite Prism Nana Anime Free English Sub, Magical Suite Prism Nana Ep 1 English Sub, Magical Suite Prism Nana Ep 2 English Sub, Magical Suite Prism Nana Episode 2 English Sub, Magical Suite Prism Nana MV English Sub, Magical Suite Prism Nana BD English Sub